Swan Forklift Training Ltd offer professional and accredited training courses to equip trainees/candidates with the skills needed to operate forklift trucks efficiently and safely within the workplace.
Our training courses will equip candidates/trainees with the skills they need in various levels from novice to advanced.
Our courses are accredited to ITSSAR, The Independent Training Standards Scheme and Register, and we are also members of the ABA, the Accrediting Bodies Association. ITSSAR are founding members of the ABA.
We are members of the TOPS Trained Operator Passport Scheme.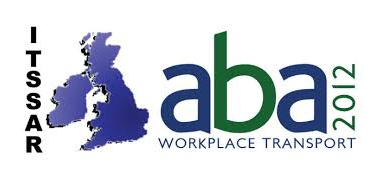 Recent photos of our forklift training courses: